Friday, Feb. 10
Student Council's
Spirit Day
CRAZY HAT DAY
Wear your craziest hat!
The class with the most participants wins a prize!
Gallery 111 Valentine
Art Social
FREE Admission
5:00 PM - 7:30 PM
Skinner School


Monday, Feb. 13
No School
Lincoln's Birthday

Skinner Ski and Splash Day
Grand Geneva and Timber Ridge Resort in Lake Geneva, WI


Tuesday, Feb. 14
Gallery 111 Meeting
3:10 PM - 4:00 PM
Art Room


Wednesday, Feb. 15
Edible Schoolyard Committee Meeting
4:30 PM
Cafeteria

Communications Committee Meeting
6:30 PM
Library


Thursday, Feb. 16
School Improvement Committee Meeting
3:30 PM


Friday, Feb. 17
Facility Services Committee Meeting
9:00 AM
==================

Did you miss last week's Week-At-A-Glance e-newsletter? Click here to catch up on a must-read!
==================
Does your Superstar have an accomplishment or honorable mention you would like to submit to the newsletter?
Reply to this email or email us at skinnerwest@gmail.com.
==================
Are you supporting Skinner through these NO additional cost fundraisers?
SUPPORT OUR SCHOOL and Share this with Family and Friends!
Box Tops/ Labels for Education
Collect everyday labels from groceries to earn points and funds for our school library


e-Scrip (Dominick's & other retailers)
Visit www.escrip.com to designate your eScrip accounts to Mark T. Skinner. A percentage of your purchases go to the school. However, you must renew your e-Scrip annually. Look out for special bonus days too!
Target
1% goes to Skinner on ALL purchases made with Target Card (additional 5% all purchases for you!)
Designate Skinner Classical as your school
Mamapedia
5% of purchases go to Mark T. Skinner Classical School (Code A5BY)
=====================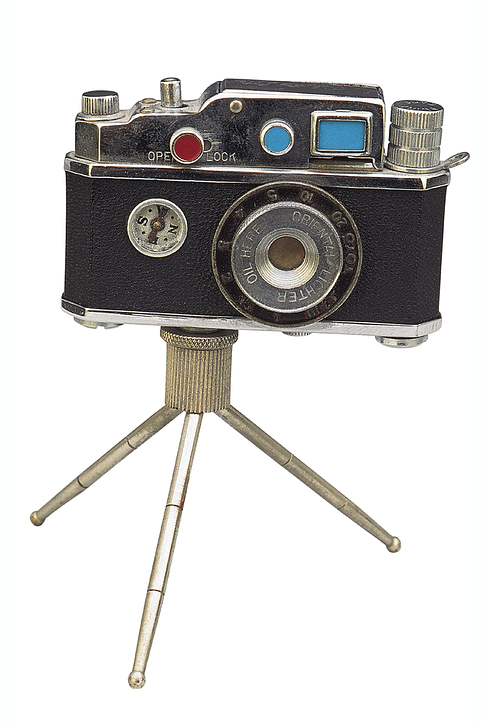 Please submit pictures from any Skinner West events (concerts, parties, presentations etc) to skinnerwest@gmail.com.
We prefer .jpg or .gif files of up to 350kb.
FOLLOW US ON:


<![if !supportLineBreakNewLine]>
<![endif]>
Hearts for the Arts - g111 News
Ready for the start of another exciting weekend? Jump start your weekend with this Friday's FREE ADMISSION to the "Hearts for the Arts" event (Feb 10th from 5:00-7:30 PM). Student art work will be showcased on the second floor landing along with activities such as decorating cookies, card and button making and so much more!
In preparation, g111 is "calling for easels". If you have an easel, any size, and will lend to g111 for the Feb 10th event, please TAPE your name and contact number on the easel and drop off in the Art Room.
Also, "calling for parent volunteers". If you plan on attending, will you consider arriving early or staying late to help with the set up or clean up? Please email g111volunteers@gmail.com.
Have you ordered your own to decorate 3x3 heart? If not, please email jenscott_98@yahoo.com
directly, specifying pink or red color. The cost of the heart is $40, payable to Gallery111. Please have your student send check into their homeroom teacher, with the envelop clearly marked "g111 heart - money enclosed."

P.S. Did we mention this event is FREE to attend? g111 welcomes you to see the artwork, hear the Glee Club singers, enjoy the company of other parents, and let your children have fun inside the comfort of their school. Pizza, cookies, and drinks are available for purchase.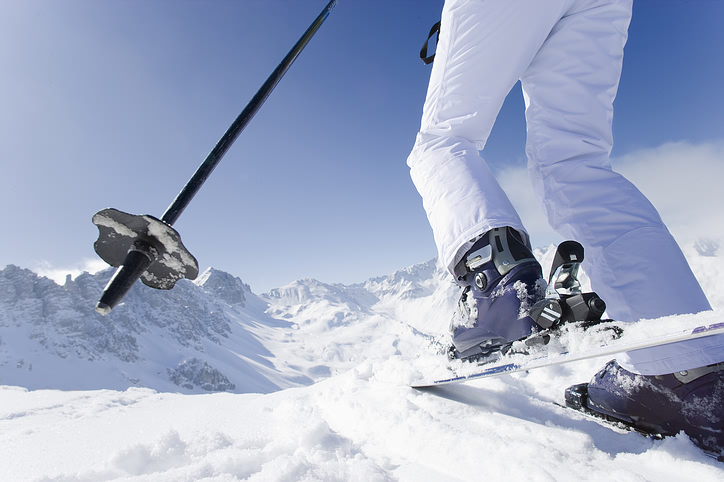 The Ski trip is fast approaching and the kids are no doubt ready for a relaxing weekend to top off the "Hearts for the Arts" Event this Friday!
To curb those concerned with the local warming trend, "The Mountain Top" at Grand Geneva will have plenty of snow to keep the enthusiastic skiers and snowboarders engaged! They make their own snow when the elements aren't working in our favor. The weekend Lake Geneva, WI temps are currently expected to be in the high 20's to low 30's, perfect for making the snow stick! So pack some warm weather gear and be ready for a great time with family and friends!
Snow Cub Lessons reservations are now closed. Thanks to those who have registered.
For all those attending the ski trip, a group email will be sent out on Friday confirming both your participation and necessary trip details. This email will include where to meet, my (Kim Reynolds) contact information, what time ski registration will open on both the 12th and 13th, group photo shoot times, etc.
Looking forward to a great weekend!

<![if !supportLineBreakNewLine]>
<![endif]>
LOCAL SCHOOL COUNCIL ELECTIONS
By law, Local School Councils (LSCs) play a role in decision-making at the local school level. The primary responsibilities of LSCs include approving how school funds and resources are allocated, approving and monitoring the implemetation of the annual school improvement plan, and hiring and evaluating the school's contract principal.
Make a difference in your child's school, run for the LSC. Candidate nomination forms, for the 2012 LSC Election, are due 3:00 PM, March 1st at the Office of LSC Relations, 125 South Clark Street, 5th Floor, and 3:00 PM, March 8th at the school where you would like to serve. Click here for more details.
Job Well Done!


Congratulations to our very own Zirui G. (Topic: "The Superlative Preservative") and Amy Y. (Topic: "Fingerprints"), from the Upper Grade Science Department, on advancing to the Citywide Science Fair this March at the Museum of Science and Industry. Good luck to you both!
The Skinner Edible Schoolyard now
meets weekly on Wednesday's at 4:30 pm, in the school cafeteria. Please email edibleschoolyardchi@gmail.com to confirm if you will be in attendance or if you have any feedback or assistance in helping with the garden.
1st Graders' Wishes Come True
ELMO PROJECTOR AND DOCUMENT CAMERAS ARE HERE!!
Click here to learn more about the latest technology that has been added to two of our classrooms.

<![if !supportLineBreakNewLine]>
<![endif]>