Friday, March 9
Cookie Dough Order Forms and Monies
Move your Clock Forward 1 Hour
Call will be dropped after 10 minutes of inactivity
Wednesday, March 14
Edible Schoolyard Committee Meeting
4:30 PM
Cafeteria
Thursday, March 15th
SIP Meeting
6:30 PM
Library
Facilities Management
Meeting
9:00 AM
Main Office
Through March 16
ISAT TESTING
Grades 3 through 8
School Calendar
Check out the 2011- 2012 Skinner West Calendar by Clicking HERE
It's updated and color-coded with Holidays, Events, Meetings and "No School" Days. Plan Ahead!
==================

Did you miss last week's Week-At-A-Glance e-newsletter? Click here to catch up on a must-read!
==================
Does your Superstar have an accomplishment or honorable mention you would like to submit to the newsletter?
Reply to this email or email us at skinnerwest@gmail.com.
==================
Are you supporting Skinner through these NO additional cost fundraisers?
SUPPORT OUR SCHOOL and Share this with Family and Friends!
Box Tops/ Labels for Education
Collect everyday labels from groceries to earn points and funds for our school library


e-Scrip (Dominick's & other retailers)
Visit www.escrip.com to designate your eScrip accounts to Mark T. Skinner. A percentage of your purchases go to the school. However, you must renew your e-Scrip annually. Look out for special bonus days too!
Target
1% goes to Skinner on ALL purchases made with Target Card (additional 5% all purchases for you!)
Designate Skinner Classical as your school
Mamapedia
5% of purchases go to Mark T. Skinner Classical School (Code A5BY)
=====================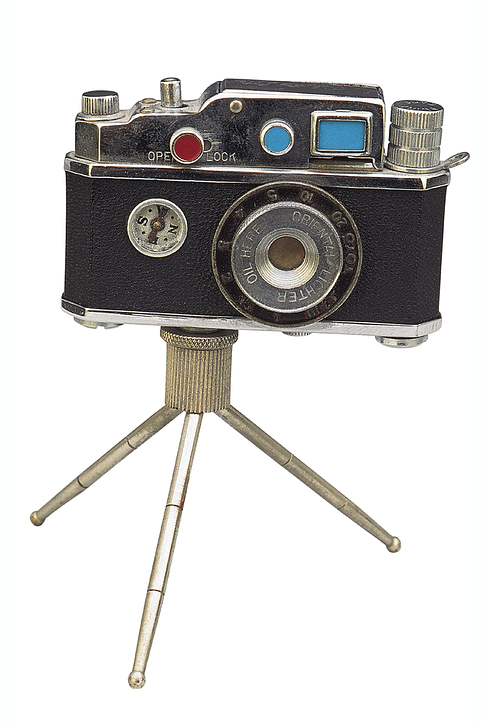 Please submit pictures from any Skinner West events (concerts, parties, presentations etc) to skinnerwest@gmail.com.
We prefer .jpg or .gif files of up to 350kb.
FOLLOW US ON:
New Articles:
Local School Council Elections- Application deadline extended to Fri, March 23rd

Classroom Connections: 8th graders and Kindergarteners Connect!

Classroom Connections: Spotlight on Art

Space Design Contest - 4th to 8th graders

Save the Date - Sat, May 5th for Gallery 111 "No Art Left Behind"

Library Volunteers Needed 3/19 - 3/23

Health Class Letter for 5th and 6th Grade Parents
Repeat News Articles and Updates:
Skinner Survey Update

PTO Cookie Dough Fundraiser - Due Friday 3/9

Money Smart Kid Essay - 4th to 8th graders

Box Top Reminders for March

Save the Date... Friday, April 27th - Financial Fitness Fun Night

Gallery 111 Artists' Cards for Sale...Support Arts Programming!
CPS Extends Candidate Filing Deadline for Parents/ Community Members to Run in Local School Council (LSC) Elections
To allow for maximum participation in the upcoming LSC, the deadline to file has been extended to
Friday, March 23rd.
LSCs play a role in decision making at the local school level. The primary responsibilities include:
approving school funds and resources allocation

approving and monitoring the implementation of the school improvement plan

hiring and evaluating the school's principal
Click on this letter and the CPS website to get more details. Make a difference!
Classroom Connections:
Kindergartners and 8th Graders Connect!
The 8th grade students of Ms. Mellos' class and the Kindergartners of Mr. Merkin's class have taken a break from the constant studying and have gathered together to have a wonderful time to get to know each other. The students of both classes read to each other and exchanged thoughts on the books they have read. They found Dr. Seuss books an interesting read and the Kindergartners improved upon their literary skills by asking questions about the plots, characters, conflicts and conclusions.
Written by Ali M. from Ms Mellos' class
Classroom Connections:
Spotlight on Art!
We're pleased to share some highlights from our artistic Superstars, led by art teacher Ms. Bovit:
Kindergarten - Learned about Pop Art and created their own Andy Warhol inspired artworks

3rd grade - Studied the art of the Huichol people and their tradition of yarn paintings as inspiration for our own original paintings made of yarn

4th grade - Studied the work of Jasper Johns and used letters to create art, focusing on how negative space can create new shapes and designs within a work of art

4th & 7th grades - We took an art trip to the Museum of Contemporary Art and looked at minimalist artwork as inspiration for a hands-on project in their studio

7th grade - "Eccentric Creatures". Students learned basic sewing skills and created original hand-sewn soft sculptures

8th grade - Lino Block Prints. Each student chose an animal and learned to hand carve their image out of a linoleum block and print with ink. Some students even printed their own shirts!
Check out the school hallways for some of the current artwork and visit our photo gallery for some of the Fall art creations! More photos will be added shortly.
Student Spaceflight Experiments Program (SSEP) Design Competition
Skinner West will once again be participating in the SSEP, a program of the National Center for Earth and Space Science Education.
This year, a Skinner West experiment will travel to the International Space Station aboard a Russian Soyuz spacecraft. The experiment will be performed by astronauts in space, and it will remain on the space station for almost 7 weeks.
Students in grades 4 thru 8 may participate in a microgravity experiment design competition.
More information can be found on Mrs. Milroy's website and the SSEP website
Students can pick up an information packet from
Mrs. Milroy in Room 226.
SAVE THE DATE!
Gallery 111 "No Art Left Behind"
Our Annual Fundraiser for Arts Programming
Sat, May 5th, 6 to 10PM
@ Catalyst Ranch, 656 W. Randolph
Plan for a night of fun, arts, festivities, and meeting other Skinner parents.
More details to come!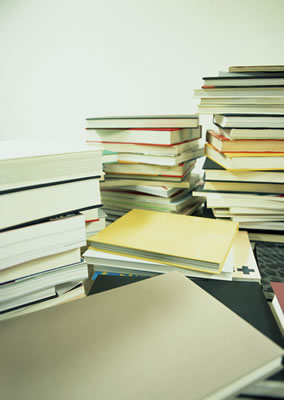 Library SOS
Volunteers Needed!
Help is needed in the library for re-shelving books! Re-shelving is simple and it is a great way to become familiar with the library's collection
Mon, March 19th 3:15 - 6pm

Tues, March 20th 8:45 - 10am

Wed, March 21st 1:30 - 3pm

Thurs, March 22nd 2:10 - 3pm

Fri, March 23rd 2:10 - 3 pm
If you are available to help during any of the above times, please email Ms. Ranftl at kranftl@gmail.com
Thank you!
Human Reproduction, Growth and Development Voluntary Classes
for 5th and 6th Graders
Please review the letter from Coach Johnson that details upcoming classes for our 5th and 6th graders. The class aligns with Illinois' Physical Development and Health State goals. Any questions, please contact Coach Johnson at rdjohn3@gmail.com.

WOW! THANK YOU to the 300+ Skinner Families Who Responded to the Survey. We are busy compiling all of your responses!
LSC Communications Committee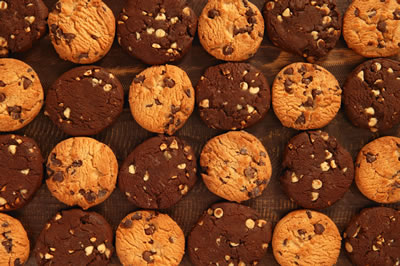 Orders are Due Friday, March 9th!
Order your favorite cookies today! Cookie dough is being sold to raise money for PE, Earth Day and Science funding requests. 40% of every purchase supports Skinner West.
With every cookie dough order, the buyer will receive a $25 Dining Advantage card.
Students can receive prizes for hitting selling goals:
Sell 2 units => Scent-sibles pencil & eraser

Sell 5 units => Game truck time

Sell 12 units => "Purple slip"

Sell 20 units => $20 Target gift card

Sell 40 units => Kindle

And additional prizes listed in the packet!
Important Dates to Remember:
Friday, March 9th -

All monies and orders must be submitted. Please make checks payable to "Skinner PTO" and return the entire sales packet

Wednesday, April 18th -

Orders available for pickup on Report Card pickup day
Questions? Contact Stephanie Majca @ s_majca@hotmail.com or 312.543.9974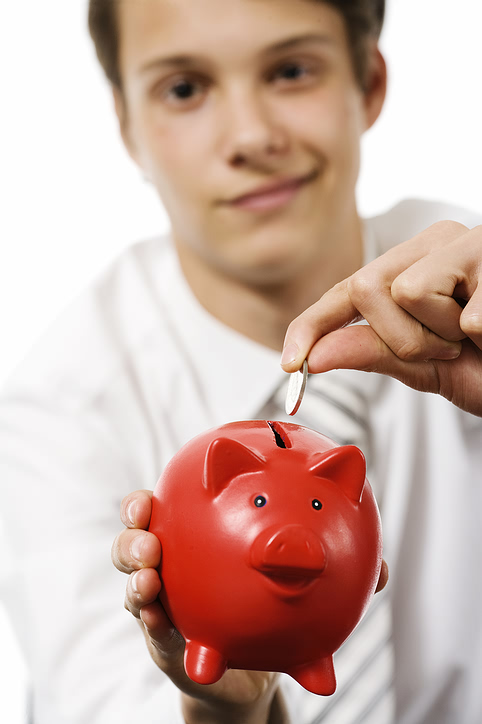 Money Smart Kid Essay Contest
Click here and go to the Federal Reserve Bank of Chicago's website to learn more about the Money Smart Kid Essay Contest, which allows 5th-8th graders the opportunity to win a $5,000 scholarship. All essays and applications must be submitted to the Federal Reserve Bank by March 23, 2012.

This year's essay question is: Give an example of when it is wise to borrow money and when it is not. What factors do you need to consider to help you make a responsible choice? Please be sure to discuss the concepts of decision making and opportunity cost in your answer.

<![if !supportLineBreakNewLine]>
<![endif]>
There are so many ways you can participate and earn money for the school library to buy supplies and books! Click here for details
1) Please make sure you are registered at these Bonus Box Top sites! Complete you information, list Skinner West as your school, and EARN Box Tops!
2) POW! Box Top Challenge
Skinner's collection goal for the POW! Box Top Challenge is 15,000 Box Tops. We are nearly 1/3 of the way there. Every collection day, the top collector for that period is rewarded:
3) Jewel-Osco Promotion: March 15-21
Earn 35 Box Tops for every 10 eligible Box Top products and save $5 instantly at checkout!
4) Dominick's Promotion: March 1-31
Earn 5 bonus Box Tops when you buy 2 participating Pillsbury products

Earn 10 bonus Box Tops when you buy 3 participating Pillsbury products.

<![if !supportLineBreakNewLine]>
<![endif]>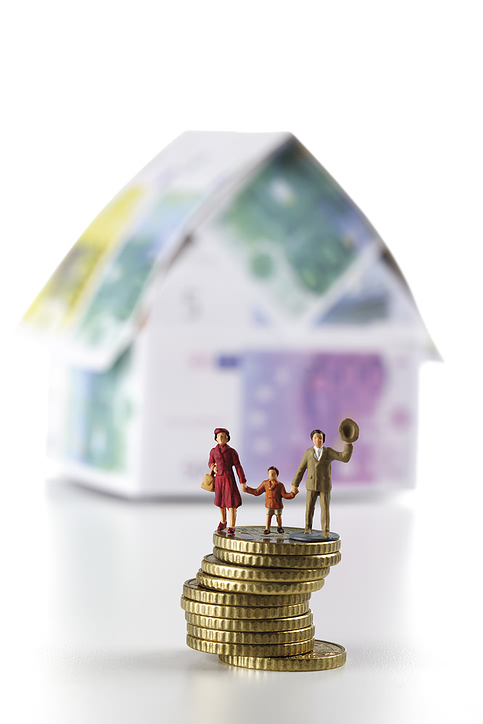 ~ Save The Date ~
On Friday, April 27th from 4:00 pm - 7:00 pm, PTO/Forum will be sponsoring a Financial Fitness Family Fun Night. Come get your questions answered about how to save for college, how to get your Superstar on the path to saving, and much more. Click here to view more details about this upcoming event.

<![if !supportLineBreakNewLine]>
<![endif]>

Gallery 111 ART FOR SALE !


<![if !vml]>
<![endif]>The Gallery 111 "HeARTS for the ARTS" Cards are available for purchase to raise funds for the 2012 arts programming at Skinner West. Every classroom at Skinner will benefit from our programming through field trips or in-school artists residencies.
A pack of 10 cards are available for $12.00 featuring our winning artist's work. Please contact us @ skinnergallery111@gmail.com. A check should be made to Gallery 111 & the art cards can be picked up by your child in Ms. Bovit's art room. Thank you to all the artists that participated!