Friday, Dec. 23
Holiday Bazaar
9:00 AM - 12:00 PM
Last Day of School (Winter Break - School Resumes on Jan. 9, 2012)
==================

Did you miss last week's Week-At-A-Glance e-newsletter? Click here to catch up on a must-read!
==================
Does your Superstar have an accomplishment or honorable mention you would like to submit to the newsletter?
Reply to this email or email us at skinnerwest@gmail.com.
==================
Are you supporting Skinner through these NO additional cost fundraisers?
SUPPORT OUR SCHOOL and Share this with Family and Friends!
Box Tops/ Labels for Education
Collect everyday labels from groceries to earn points and funds for our school library


e-Scrip (Dominick's & other retailers)
Visit www.escrip.com to designate your eScrip accounts to Mark T. Skinner. A percentage of your purchases go to the school. However, you must renew your e-Scrip annually. Look out for special bonus days too!
Target
1% goes to Skinner on ALL purchases made with Target Card (additional 5% all purchases for you!)
Designate Skinner Classical as your school
Mamapedia
5% of purchases go to Mark T. Skinner Classical School (Code A5BY)
=====================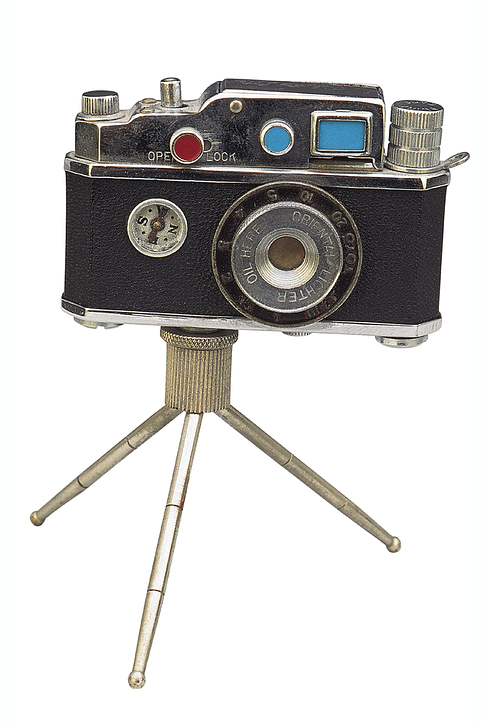 Please submit pictures from any Skinner West events (concerts, parties, presentations etc) to skinnerwest@gmail.com.
We prefer .jpg or .gif files of up to 350kb.
FOLLOW US ON:



Chicago Park District Holiday Shut-Down Days
The CPS Bureau of Student Transportation has notified us that in accordance with the Chicago Park District's 2011 budget, Dec. 23, 26 and 30, as well as Jan. 2, are shut-down days. All Chicago Park District buildings will be closed, and all afterschool programs are cancelled. The Park District has posted signs at the park district sites regarding these closures.
The closure on Friday, Dec. 23, will affect transportation as follows:
Special Education students approved for P.M. regular or therapeutic park transportation will be transported home on Dec. 23.

Non-Special Education students approved for P.M. park transportation will be temporarily reassigned back to their designated school site location on Dec. 23.

Students who are ineligible for regular school bus transportation but receive P.M.-only park site transportation will need to be picked up by their parent or other authorized individual.
Happy Holidays to our Skinner Family. We would like to wish you an abundance of joy, peace and prosperity this holiday season and in the new year ! May you enjoy each priceless day of relaxing family time with our Superstars !
Here is my latest Principal's Report that was presented on Dec. 20th at the LSC meeting.
One last note, classes will resume on Monday, January 9, 2012.
2011 Holiday Bazaar
Tomorrow is our Holiday Bazaar, Friday December 23rd. Please have your child(ren) bring money to purchase their holiday gifts. Thank you for your support!
Here's a copy of the Holiday Bazaar reminder that came home this week.
If you have any questions, please contact Kathy Ash @ kathryn.ash@att.net.
Necessity, the Mother of Invention

On December 19th, the 4th graders in Ms. Carlson's class demonstrated their original inventions to our many enthusiastic visitors. The students' creations included everything from a Fizz Catcher (a device to keep soda spray out of your face and in your glass) to a Slizer (a specially designed pencil with an interior sharpener) to a Math Bowling game (which challenges players to create equations with solutions from one through nine) to an Alarm Clock Pillow (for all those sleepy heads who can't be woken with a traditional clock on the nightstand) and many more.

Our Superstars joined the ranks of all great inventors in history, possessing both a desire to improve the quality of the human condition and an exceptional imagination.
Just a reminder that all artwork for Gallery 111's annual art card contest must be submitted to the art room by Friday, January 13th. Your artwork can be in the form of a painting, drawing, photograph, etc., but no larger than 16" x 20". All work will be featured at our upcoming fundraising event, Heart for Arts on Friday, Feb. 10th. Finalists will be chosen and their artwork will be made into cards and sold during the event.

During the art show, we will have fun activities for families that include cookie decorating, music and dancing, pizza, and a photographer on hand to take fun "Valentine" photos.
Please save the date and help support the arts at Skinner School!
For more details, click here to view the Call For Artists flyer that came home this week.
Highlights from the Holiday Concerts
Thanks to everyone who attended our holiday concerts! Led by our wonderful music teacher, Ms. Maatouk, the children sang harmonies, mamboed and danced to celebrate the holiday. We hope you enjoyed this annual holiday tradition.
We also thank everyone who participated in the poinsettia fundraiser, which made the concerts more festive.
If you have photos you would like for us to post on the website photo gallery, please send jpg or gif files to skinnerwest@gmail.com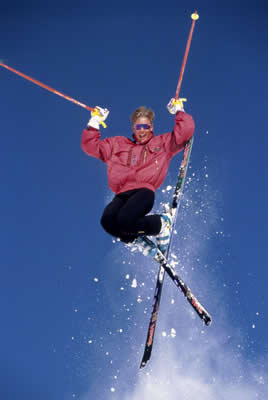 Skinner West
Ski and Splash Day 2012
February 13, 2012
10am to 10pm
Click here for the latest flyer for options including room rate information, which expires 1/11/12.
Skinner West Box Tops Promotion Through POW Mixed Martial Arts!
How Can Your Company Become a Corporate Sponsor?
Read more about the latest Box Tops promotion. POW Mixed Martial Arts is the first corporate sponsor for Skinner West, offering to collect Box Tops for the school AND also offering a free class to the Skinner classroom with the most Box Tops collected. Click on these links to learn more!
POW Mixed Martial Arts Becomes Sponsor
Don't Forget the Friends of Skinner West (FOSW) Fundraiser
There's still time to donate to the FOSW's fundraiser to raise funds for technology and essential needs for our childrens' education. Take advantage of a 2011 charitable tax credit and make your donation before the year ends!
Like Daily Deals?
Buy One Through Mamapedia and 5% Goes Back to Skinner West!
Mamasource is a daily deal site that provides exclusive deals to you, while giving 5% of your purchase back to Skinner West! Just designate "Mark T. Skinner Classical" (code A5BY) as your preferred school in the "Savings for School" program at checkout, and make your purchase!
Click here to learn about Savings for Skinner
Check out the deals this week on www.deals.mamapedia.com and don't forget to share the code with family and friends!