Friday, Feb. 17
Facility Services
Committee Meeting (Has been cancelled)
Monday, Feb. 20
President's Day - No School


Tuesday, Feb. 21
Forum/PTO Meeting
5:30 PM

LSC Meeting
6:30 PM


Wednesday, Feb. 22
Edible Schoolyard Committee Meeting
4:30 PM
Cafeteria


Friday, Feb. 24
Student Council's
Spirit Day
PATTERN DAY
Wear polka dots, stripes, cheetah print, or any other patterns. The class with the most participants will win a prize!
==================

Did you miss last week's Week-At-A-Glance e-newsletter? Click here to catch up on a must-read!
==================
Does your Superstar have an accomplishment or honorable mention you would like to submit to the newsletter?
Reply to this email or email us at skinnerwest@gmail.com.
==================
Are you supporting Skinner through these NO additional cost fundraisers?
SUPPORT OUR SCHOOL and Share this with Family and Friends!
Box Tops/ Labels for Education
Collect everyday labels from groceries to earn points and funds for our school library


e-Scrip (Dominick's & other retailers)
Visit www.escrip.com to designate your eScrip accounts to Mark T. Skinner. A percentage of your purchases go to the school. However, you must renew your e-Scrip annually. Look out for special bonus days too!
Target
1% goes to Skinner on ALL purchases made with Target Card (additional 5% all purchases for you!)
Designate Skinner Classical as your school
Mamapedia
5% of purchases go to Mark T. Skinner Classical School (Code A5BY)
=====================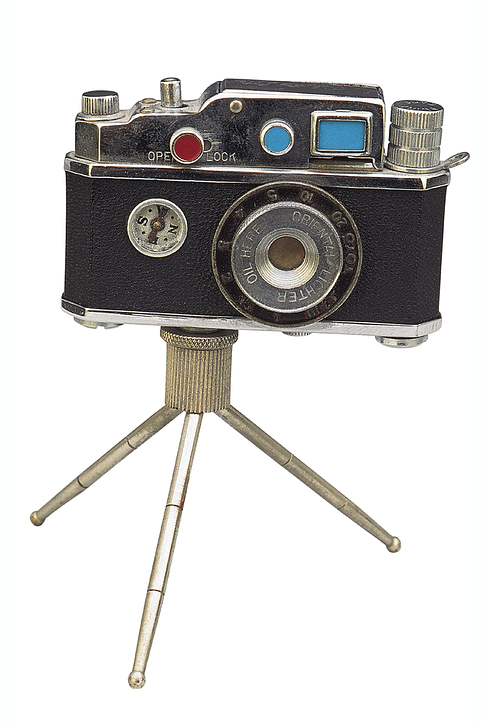 Please submit pictures from any Skinner West events (concerts, parties, presentations etc) to skinnerwest@gmail.com.
We prefer .jpg or .gif files of up to 350kb.
FOLLOW US ON:
HeARTS for the ARTS - g111 News
Thank you all for making the HeARTS for the ARTS event a success.

Last Friday, in the midst of a small snowstorm, many of you arrived to help and participate in the HeARTS for the ARTS event. Thank you for coming to support your child(ren), their art efforts, and our school in this successful art show event!

g111 wishes to take the opportunity in this newsletter to thank some very important people who contributed to this event.

A special thanks to:

-Mrs. Maatouk & Glee Club for demonstrating that Skinner kids are not all academics & they can rock a stage!

-Mrs. (and Mr.) Christiansen for the wooden hearts (which we all know was a lot of work & then some!).

-Ms. Bovit for always taking initiative, being organized & uber creative at the same time!
-Marcy & her stylish dad for setting up the portraits. Can't wait to see the pics.

-Sunil & George at Sharprint for making the rush job on the shirts, they look great. The delivery was a pleasant surprise!

-Christophe for the wonderful cookie donation from Bleeding Heart Cafe & for the top notch cards from Graphic Image Corp.

-g111 army of volunteered parents (too many to name) for their time and effort to make this event possible - communications, getting food for the event in the snowstorm pizzas & drinks, manning the tables of t-shirts and crafts.

-All you parents who encouraged your children to draw and submit their artwork.

....& many thanks to Mrs. Clark for trusting us to take over the floor.
Lastly, please mark your calendar, Saturday, May 5th, 6pm - 10pm, for the No Art Left Behind. Stay tuned for more information.

Thank you to all the Ski trip and Timber Ridge stay participants. We closed our books with 101 rooms reserved for our group and over 180 skiers/snow boarders on Feb. 12th and 13th!
We look forward to seeing you next year!

<![if !supportLineBreakNewLine]>
<![endif]>
We are so happy and excited to report Mrs. Judy McCaskey, a retired Chicago Public School teacher and long-time supporter of Skinner West ,has been working with our first graders again this year. The students have truly loved each and every visit. With Mrs. McCaskey's units, we discover the history of the Titanic, the struggles of the Underground Railroad, and the beauty of Shakespeare. Mrs. McCaskey has been volunteering her time almost every week with the most amazing lessons for all three of our first grade classes. She is a wonderful teacher who not only inspires our students, but also the staff.
Thank you, Mrs. McCaskey ,for all that you do!
Communications Survey Coming Soon!
Look for an opportunity to provide input and feedback to the Communications Committee to help improve the overall communications within the Skinner West community. The goal of the Communications Committee is to develop and maintain an infrastructure that provides timely and informative content to the Skinner community through various methods of communications. In order to assess how we are doing, we will be sending you a brief survey on February 24th. Please take the time to fill out the survey as we appreciate your input.
LOCAL SCHOOL COUNCIL ELECTIONS
By law, Local School Councils (LSCs) play a role in decision-making at the local school level. The primary responsibilities of LSCs include approving how school funds and resources are allocated, approving and monitoring the implemetation of the annual school improvement plan, and hiring and evaluating the school's contract principal.
Make a difference in your child's school, run for the LSC. Candidate nomination forms, for the 2012 LSC Election, are due 3:00 PM, March 1st at the Office of LSC Relations, 125 South Clark Street, 5th Floor, and 3:00 PM, March 8th at the school where you would like to serve. Click here for more details.