Mon. Nov. 11 to
Mon. Nov 21
Book Fair
Library
Friday, Nov 11
NO CLASSES
Veteran's Day
Monday, Nov. 14
Fire Department Visit
Grades K - 3
Gallery 111
1st meeting of year
3pm - 4pm
Art Room
Girls Volleyball Game
Gymnasium
Tuesday, Nov. 15
Student Council Meeting
3:15 PM
Library
Communications Meeting
6:30 PM
Computer Room
or
dial in (213) 406-8520, Access Code 692-6164
All are welcome
Wednesday, Nov. 16
NO CLASSES
Report Card Pickup
12pm - 3:15pm
4pm - 6pm
Catalog Order Pickup
Gymnatorium
Edible Schoolyard Meeting
3pm
Room 124
Thursday, Nov. 17
SIP Committee Meeting
6:30 PM
Friday, Nov. 18
NO CLASSES
Staff Development
==================

Did you miss last week's Week-At-A-Glance e-newsletter? Click here to catch up on a must-read!
==================
Does your Superstar have an accomplishment or honorable mention you would like to submit to the newsletter?
Reply to this email or email us at skinnerwest@gmail.com.
==================
Are you supporting Skinner through these NO additional cost fundraisers?
SUPPORT OUR SCHOOL!
Box Tops/ Labels for Education
Collect everyday labels from groceries to earn points and funds for our school library


e-Scrip (Dominick's & other retailers)
Visit www.escrip.com to designate your eScrip accounts to Mark T. Skinner. A percentage of your purchases go to the school. However, you must renew your e-Scrip annually. Look out for special bonus days too!
Target
1% goes to Skinner on ALL purchases made with Target Card (additional 5% all purchases for you!)
Designate Skinner Classical as your school
As of 8/2011, Skinner has earned over $7,000 from Target. Please encourage parents, relatives and friends to designate Skinner Classical as their school!
Watch a Video to Earn Box Tops
Ford has teamed up with Box Tops for Education to provide money for schools! Go to www.forddrivesboxtops.com
and sign in or create an account. Select Skinner West Elementary School as your school to support- zip code 60607.
Earn 5 eBoxTops for each Ford video you watch - up to 25 eBoxTops total if you watch all five videos we've made available. Watch videos from October 1 -December 1, 2011.
Earn 10 eBoxTops when you request a Ford vehicle brochure. Request a brochure from October 1 - December 1, 2011. Redeem code by March 31, 2012.
And if you happen to be planning on purchasing a Ford any time soon...Earn 250 eBoxTops® with the purchase of any new Ford vehicle. Purchase vehicle from October 1 - December 1, 2011. Redeem code by March 31, 2012.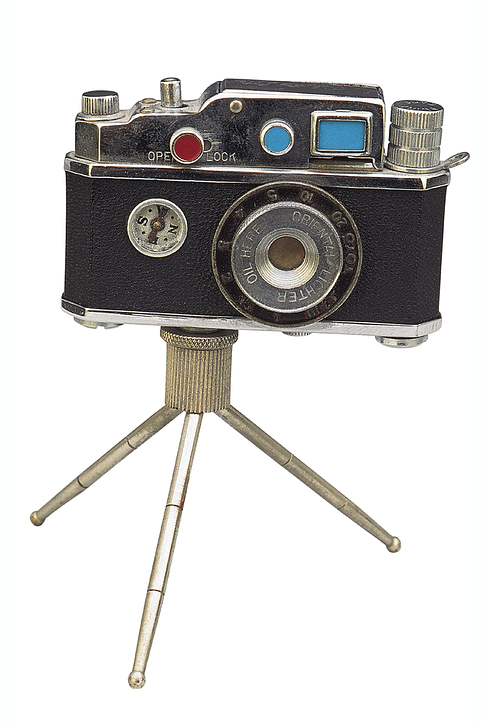 Please submit pictures from any Skinner West events (concerts, parties, presentations etc) to skinnerwest@gmail.com.
We prefer .jpg or .gif files of up to 350kb.
FOLLOW US ON:
The Results are In!
Congratulations to our Student Council Officers 2011-12
President Irene Z., Rm 326
Vice President Kendall R., Rm 326
Historian Cristena B., Rm 320
Secretary Nayelli C., Rm 326
Treasurer Kendall K., Rm 326
The first student council meeting will be held on Tuesday, November 15th @ 3:15pm.

REMINDER
Don't Forget to Pick Up Your Catalog Orders on Wed. 11/16
Your orders will be ready for pickup in the gymnatorium. Thank you to all the parents and students for your continued support!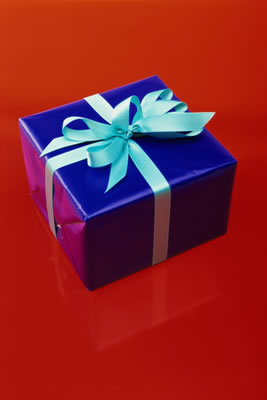 Annual Holiday Bazaar is Coming!
PTO/Forum will be holding its Annual Holiday Bazaar! We are now accepting new or gently used donations (e.g. small gift items, books, collectibles, toys, jewelry, etc) in the designated box in the main lobby or the main office. (Please label donations "Holiday Bazaar"). On Friday, December 9th, the children will be given the opportunity to purchase items starting at 25 cents to give away as holiday presents to family and friends, while truly "making it their own" gift selection. If you have any questions, please contact Kathy Ash @ kathryn.ash@att.net.
Skinner Edible Schoolyard
Thank you so much for all of the interest and excitement surrounding Skinner West's organic garden project. We would like to announce that there has been a slight name change to more accurately reflect our mission. The project is now called Skinner Edible Schoolyard.
Our first Skinner Edible Schoolyard parent/teacher meeting was held last week and was very successful. It is inspiring to see so many parents and teachers passionate about this important project.
Our next meeting will be on Wednesday, November 16th @ 3pm in room 124 during report card pickup day. All are welcome. For planning purposes, please contact us @ EdibleSchoolYardChi@gmail.com if you plan to attend.
Book Fair Volunteers Still Needed!
Online Shopping Option Now Available!
Parent volunteers are needed to help supervise the book fair and assist students with shopping and checkout. This is a great chance to see what's new in children's literature, help children develop their understanding of money and budgeting, and to help match students with books they will love! Any amount of time is appreciated, and siblings are always welcome. We still need extra help on:
Monday, November 14 (all day)
Thursday, November 17 (Afternoon)
Monday November 21 (all day)
Volunteer forms went home with students last week, and are also available here: Book Fair Volunteer Form. You may also email Ms. Ranftl at kranftl@gmail.com to volunteer. Please include your child's name and room number in the email.
The online component of the bookfair is available from Nov.9 - Nov.28 at www. scholastic.com/schoolbookfairs. Click HERE to shop or find Skinner West in the drop down menu and enjoy browsing and shopping! All purchases will be shipped to Skinner FREE of charge once the book fair ends.
Thank you for helping make the book fair a success!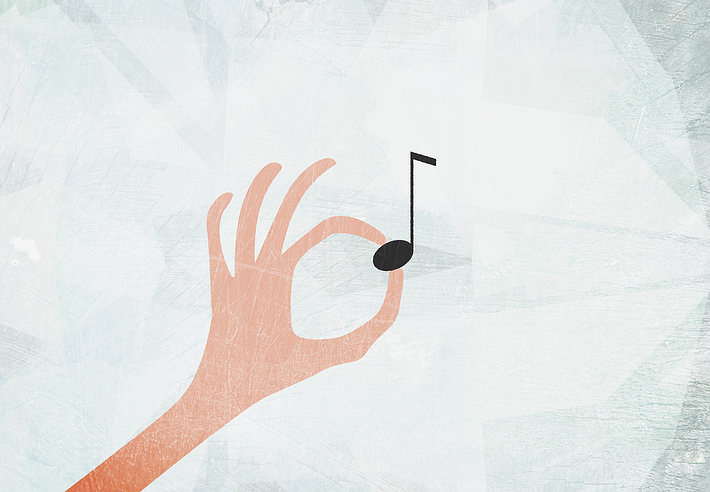 PRIMARY CHORUS SPECIAL REHEARSALS
for DANCERS, SPEAKERS AND SOLOISTS
8:45 to 9:15 am Music Room
Monday, Nov. 14 - Child of Peace, Hanukkah & Kwanzaa Speakers

Tuesday, Nov. 15 - Mambo Santas and Mambo Dancers

Monday, Nov. 21 - Child of Peace and Holly& Ivy Soloists

Tuesday, Nov. 22 - Please Let it Snow Soloists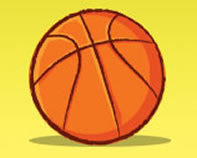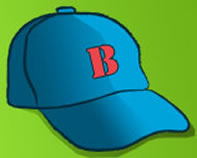 Please Support Skinner West Athletics
Please help Skinner West's athletic teams by participating in our Taffy Apple fundraiser! Sold individually @ $1.25 each or by the case for $27, please bring the order form and money to your homeroom teacher by Tuesday, Nov. 29th. Orders will be distributed on Wednesday, Dec. 7th.
Thank you for your support!
Skinner Sports Coaches

Skinner Superstar Volleyball
Please attend the Skinner volleyball game on Monday, November 14th against Melody. Coached by Ms. Cullom, come and cheer on the 7th & 8th grade team: Lisa, Karis, Lavinia, Irene, Moriah, and Yujing. The 5th &6th grade team consists of: Corazon, Taylor, Olivia, Destiny, N'mari, Emily and Rian and is coached by Ms. Thomas.
The assistant coaches are Ms. Dickerson, Mr. Howard and Mr. Lomax. We especially thank Mrs. Clark for financing uniforms and new volleyballs and the custodial staff for helping with setup and teardowns for each game.
Thanks to the Superstar Volleyball Teams for the experience of working with everyone. Your efforts, teamwork and sportsmanship qualities, coupled with having fun and exercise are an inspiration. We expect to improve through maintaining team sportsmanship, being courageous and giving it our all with the Skinner spirit.
Thank You! Ms. Cullom


<![if !supportLineBreakNewLine]>
<![endif]>
Thank you very much to the parents who assisted with the organizing and distribution of the school gym uniforms. We really appreciate the awesome parents who helped with this effort!
Coaches Westendorf and Johnson