Friday, Nov 18
NO CLASSES
Professional Day
3rd grade Girl Scout
Field Trip
Red Cross
20 S Clark, Courage Rm
10am-2pm
Monday, Nov. 21
Book Fair
9am-3pm
Library
Last Day!
Primary Chorus Rehearsals
Child of Peace and
Holly & Ivy Soloists
8:45am - 9:15am
Tuesday, Nov. 22
Primary Chorus Rehearsals
Please Let It Snow
Soloists
8:45am - 9:15 am
PTO/ Forum Meeting
5:30pm
All are welcome to attend
Local School Council
Meeting
6:30pm
All are welcome to attend
Thursday, Nov. 24
HAPPY THANKSGIVING!
NO CLASSES
Friday, Nov. 25
NO CLASSES
Open thru Mon. Nov 28
Online Scholastic Book Fair
See article for details
==================

Did you miss last week's Week-At-A-Glance e-newsletter? Click here to catch up on a must-read!
==================
Does your Superstar have an accomplishment or honorable mention you would like to submit to the newsletter?
Reply to this email or email us at skinnerwest@gmail.com.
==================
Are you supporting Skinner through these NO additional cost fundraisers?
SUPPORT OUR SCHOOL and Share this with Family and Friends!
Box Tops/ Labels for Education
Collect everyday labels from groceries to earn points and funds for our school library


e-Scrip (Dominick's & other retailers)
Visit www.escrip.com to designate your eScrip accounts to Mark T. Skinner. A percentage of your purchases go to the school. However, you must renew your e-Scrip annually. Look out for special bonus days too!
Target
1% goes to Skinner on ALL purchases made with Target Card (additional 5% all purchases for you!)
Designate Skinner Classical as your school
Mamapedia
5% of purchases go to Mark T. Skinner Classical School (Code A5BY)
Watch a Video to Earn Box Tops
Ford has teamed up with Box Tops for Education to provide money for schools! Go to www.forddrivesboxtops.com
and sign in or create an account. Select Skinner West Elementary School as your school to support- zip code 60607.
Earn 5 eBoxTops for each Ford video you watch - up to 25 eBoxTops total if you watch all five videos we've made available. Watch videos from October 1 -December 1, 2011.
Earn 10 eBoxTops when you request a Ford vehicle brochure. Request a brochure from October 1 - December 1, 2011. Redeem code by March 31, 2012.
And if you happen to be planning on purchasing a Ford any time soon...Earn 250 eBoxTops® with the purchase of any new Ford vehicle. Purchase vehicle from October 1 - December 1, 2011. Redeem code by March 31, 2012.
=====================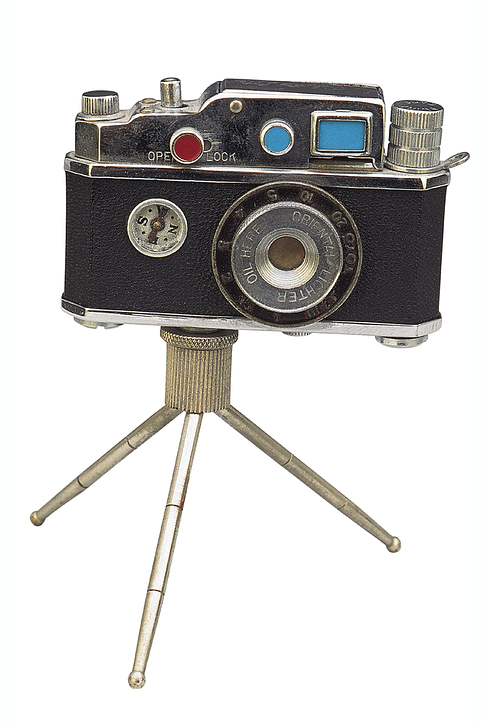 Please submit pictures from any Skinner West events (concerts, parties, presentations etc) to skinnerwest@gmail.com.
We prefer .jpg or .gif files of up to 350kb.
FOLLOW US ON:
2nd Grade: Textured Owls
1st Grade: Matisse: Drawing w/ Scissors
7th Grade:Symmetry of Positive/ Negative
Introducing the Skinner Art Showcase!
Your Skinner Superstar may be the next Monet or Picasso! Displayed throughout the school in stairwells and on the walls are recent art projects created by your student. The next time you have a few minutes, be sure to visit our students' creative and unique works of art, led by our
wonderful art teacher Ms. Bovit. Here's what each grade has been working on:
Kindergarten: Paper Weavings

1st: Fall Printing: Printing with leaves and shapes with tempera paint. Study of Matisse "Drawing with Scissors": cut paper collage

2nd: Texture Study: Owls using hand manipulated paper, egg cartons, and tempera paint

3rd: Creating 3D shapes and focal point, using colored pencil on paper

4th: Study of Van Gogh's Sunflower Series: oil pastels on paper

5th: Calavera Masks: oil pastels

6th: Visual Puns: creating a range of color values

7th: Study of Symmetry & Positive/ Negative space; cut paper

8th: Currently working on linoleum block printing
Check out the photo gallery as we
continually add images to our photo gallery!
Skinner West Gallery 111 Wants You!
Gallery 111 is powered by fabulous parent and teacher volunteers dedicated to providing a hands-on education in the visual, literary, and performing arts at Skinner West.
Our mission is to develop the whole child. This not only requires rigorous academics, but must also include the integration of a comprehensive arts program for all classrooms.
Some of the Gallery 111 sponsored programs:
Hands on Stanza poetry residency (5th gr.)

Guitarras de Espana, Spanish music and dance performance (4th gr.)

"Building Bridges" Theater workshop through Adventure Stage Chicago (6th gr.)

Ballroom dancing (1st gr.)

AND the "No Art Left Behind" soiree in May.
We are looking for a few set of hands! Stop by the art room, or email us at skinnergallery111@gmail.com to be added to our meeting update emails. Join us for our meeting on Tuesday, November 29th @ 3:10pm in the art room. We will be voting for all of this year's cabinet positions.
Like Daily Deals?
Buy One Through Mamapedia and 5% Goes Back to Skinner West!
Mamasource is a daily deal site that provides exclusive deals to you, while giving 5% of your purchase back to Skinner West! Just designate "Mark T. Skinner Classical" (code A5BY) as your preferred school in the "Savings for School" program at checkout, and make your purchase!
Click here to learn about Savings for Skinner
Sample deals featured this week:
Click here for a $17 magazine subscription + book for National Geographic for Kids (73% off)
Click here for collectible stuffed pups for $10 (50% off)
Click here for $50 worth of personalized stationery for $20 (60% off)
Don't forget to share the code with family and friends!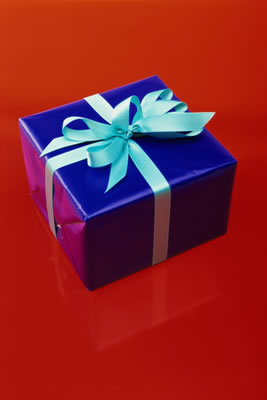 Annual Holiday Bazaar is Coming!
PTO/Forum will be holding its Annual Holiday Bazaar! We are now accepting new or gently used donations (e.g. small gift items, books, collectibles, toys, jewelry, etc) in the designated box in the main lobby or the main office. (Please label donations "Holiday Bazaar"). On Friday, December 9th, the children will be given the opportunity to purchase items starting at 25 cents to give away as holiday presents to family and friends, while truly "making it their own" gift selection. If you have any questions, please contact Kathy Ash @ kathryn.ash@att.net.
Book Fair Volunteers Needed for 11/21
Online Shopping Option Now Available Through 11/28
Parent volunteers are needed to help supervise the book fair and assist students with shopping and checkout. This is a great chance to see what's new in children's literature, help children develop their understanding of money and budgeting, and to help match students with books they will love! Any amount of time is appreciated, and siblings are always welcome. We still need extra help on:
Monday, November 21 (all day)
The online component of the bookfair is available until Nov.28 at www. scholastic.com/schoolbookfairs. Click HERE to shop or find Skinner West in the drop down menu and enjoy browsing and shopping! All purchases will be shipped to Skinner FREE of charge once the book fair ends.
Thank you for helping make the book fair a success!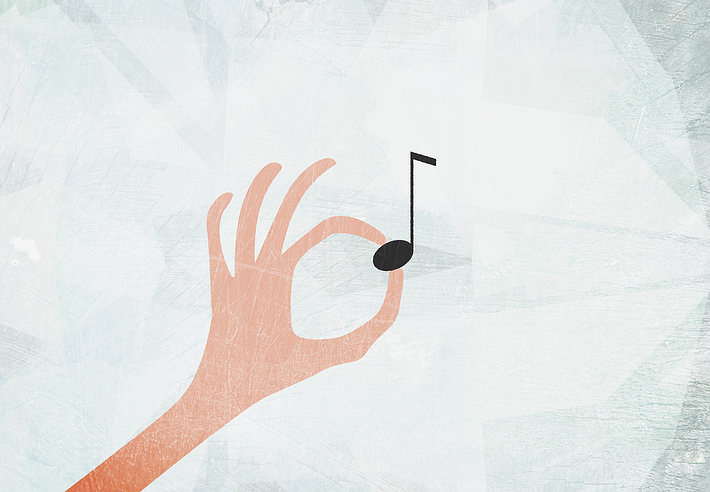 PRIMARY CHORUS SPECIAL REHEARSALS
for DANCERS, SPEAKERS AND SOLOISTS
8:45 to 9:15 am Music Room
Monday, Nov. 21 - Child of Peace and Holly& Ivy Soloists

Tuesday, Nov. 22 - Please Let it Snow Soloists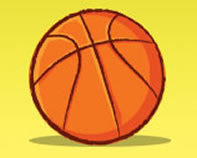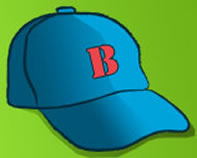 Please Support Skinner West Athletics
Please help Skinner West's athletic teams by participating in our Taffy Apple fundraiser! Sold individually @ $1.25 each or by the case for $27, please bring the order form and money to your homeroom teacher by Tuesday, Nov. 29th. Orders will be distributed on Wednesday, Dec. 7th.
Thank you for your support!
Skinner Sports Coaches
Skinner Edible Schoolyard Update
Thank you so much for all the parents who attended the Edible Schoolyard meeting. Some great ideas came out of it, and they will be profiled in upcoming news blasts. At this moment, it has become apparent that some general organizational and operational tasks must be completed. Once completed, we can get down to having fun and seeing some positive results materialize!
We had an opportunity to see the sign Ms. Bovits 4th graders created for the garden...INCREDIBLE! Great job to all who contributed their efforts and artwork! Thank you!
Our next meeting is tentatively scheduled for Tuesday, November 29th @ 5:30pm in the lunchroom. All are welcome and we encourage your participation inwhat is shaping up to be a very meaningful project. For planning purposes, please contact us @ EdibleSchoolYardChi@gmail.com to confirm your attendance.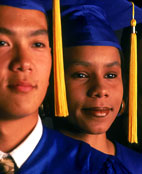 High School Fair
We recently hosted a high school fair for 7th and 8th graders and their parents and it was a success! We had 18 high schools display and present options to our students. We thank each of you for participating and hope it has provided you an awareness of the options ahead of you!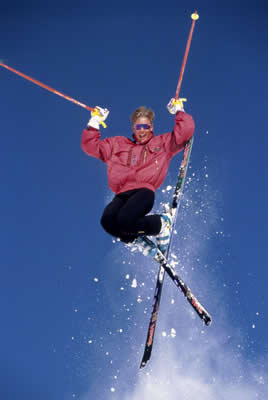 4th Annual Skinner Ski and Splash Day
SAVE THE DATE
Monday, February 13th 10am to 10pm
Save the date for an fun and exciting day of skiing and/or water park day at the Grand Geneva and Timber Ridge Resort. Click HERE for more details.
Box Tops Promotion Reminder
If you haven't already done so, please go to www.forddrivesboxtops.com to earn box tops for Skinner. Instructions are listed on the sidebar and this expires December 1st. Thank you!