Weekly Update
Tuesday, Feb. 26
Gallery 111 Meeting
3:30 PM - Art Room
PTO Meeting
5:30 PM
Local School Council Meeting
6:30 PM
Wednesday, Feb. 27
1/2 Day of School
Students Dismissed at
12:00 PM
March 5 - March 15
ISAT TESTING
Grades 3rd - 8th
===================
Order you Customized School Uniform or Spirit Wear
HERE
(Discount Code
BT445 to save $9 on your order)
Neighborhood News
What's Happening in the West Loop? Visit the
==================
Did you miss last week's Week-At-A-Glance e-newsletter? Click here to catch up on a must-read!
==================
Does your Superstar have an accomplishment or honorable mention you would like to submit to the newsletter?
Reply to this email or email us at skinnerwest@gmail.com.
==================
ONGOING FUNDRAISERS
Are you supporting Skinner through these NO additional cost fundraisers?
SUPPORT OUR SCHOOL and Share this with Family and Friends!
Box Tops/ Labels for Education
Collect everyday labels from groceries to earn points and funds for our school library


e-Scrip (Dominick's & other retailers)
Visit
www.escrip.com
to designate your eScrip accounts to Mark T. Skinner. A percentage of your purchases go to the school. However, you must renew your e-Scrip
annually
. Look out for special bonus days too!
Target
1% goes to Skinner on ALL purchases made with Target Card (additional 5% all purchases for you!)
Designate Skinner Classical as your school
Mamapedia
5% of purchases go to Mark T. Skinner Classical School (Code A5BY)
=====================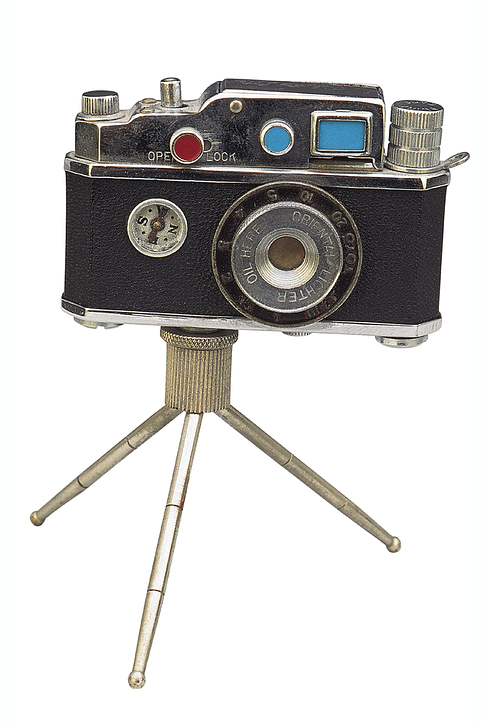 Please submit pictures from any Skinner West events (concerts, parties, presentations etc) to skinnerwest@gmail.com.
We prefer .jpg or .gif files of up to 350kb.
We also have a Skinner West Shutterfly Account.
New Articles:
Repeat Articles and Updates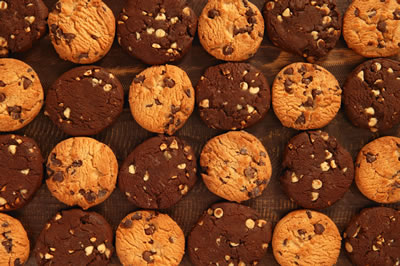 Cookie Dough Fundraiser

Order your favorite cookies today! Cookie dough is being sold to raise money for upcoming field trips, Achieve3000, and an outdoor sign. Last year we raised $22,656.00 and sold 1630 units of cookie dough!
Click here
for more information about our fundraiser.
With every cookie dough order, the buyer will receive a $25 Dining Advantage card.

Here are the bonus incentives for hitting selling goals:
Sell 5 units of cookie dough and spend time in the Game Truck.
Sell 12 units of cookie dough and receive a "purple slip".
Sell 15 units of cookie dough and receive a scratch card for a chance to win $50.00 dollars in cash.
Sell 20 units of cookie dough and receive a $20.00 Target gift card.
Sell 40 or more units of cookie dough and receive a Kindle.
Click here to see full listing of prizes.
Important Dates to Remember!
Parent volunteers will be needed for cookie dough pickup during Report Card Pickup Day, April 17, 2013.

For questions, contact Stephanie Majca @ s_majca@hotmail.com.
Girl Scout Troop 23002 will be selling girl scout cookies in the Skinner West lobby this Friday, Feb. 22nd, from 3:30-6:30. Each box is $4.00. Come support the girl scouts and buy yourself a treat!
2011-2012 Skinner West Yearbooks


Reminder: Skinner West yearbooks are in stock and available for purchase. They are colorful and include activities throughout last year's 2011-2012 school year including graduation, primary chorus, Field Day, Talent Show, Spelling Bee, Pajama Day, Halloween fun, class photos, and much more! The cost of our yearbook is $25.


If you are interested in purchasing a 2011-2012 Skinner West yearbook, click here to download the request form.
Parents, as you start planning your 2013-2014 calendar, please keep in mind some of the major changes made to Chicago Public Schools' new single-track school calendar. Some of the changes include:
The first day of school is now Monday, August 26, 2013.
The Thanksgiving holiday now starts on a Wednesday. It begins Wednesday, November 27, 2013.
Spring Break is April 14-18, 2014.
The last day of school is Tuesday, June 10, 2014.
Click here to view the full 2013-2014 calendar.
return to top
School Survey Coming Soon!



Look for an opportunity to provide input and feedback to the Communications Committee to help improve the Skinner West Community's overall experience. In order to assess how we are doing, we will be sending you a brief survey in the very near future. Please take the time to fill out the survey as we appreciate your input.
The "Primary Chorus At CNA" DVD is here!


Get a keepsake of your second and third grade singer's Primary Chorus experience! CNA has made a professional video recording of the wonderful December 12, 2012 performance, complete with close-ups of individuals, whole group views, and excellent sound quality. The DVDs are $10 each. You can pay cash, or make a check out to Skinner West and write "Primary DVD" on the memo line. Please have the payment in an envelope or ziplock bag with the student's name and room number on it. DVDs may be purchased by students from Ms. Maatouk during Music class, or after school when Ms. Maatouk is available. Send in your orders soon. These DVDs will go fast!
Volunteer Spot
VOLUNTEER SPOT
Have an hour or two to help out at your child's school?
Look below for ways to volunteer and check back weekly in the Volunteer Spot for new opportunities to get involved.
Every Day
Volunteers are always needed and welcomed!

Skinner West is in need of parent volunteers to assist with lunch and recess supervision during all lunch periods. No need to schedule ahead of time.

Please check in with the security desk for instructions upon arrival.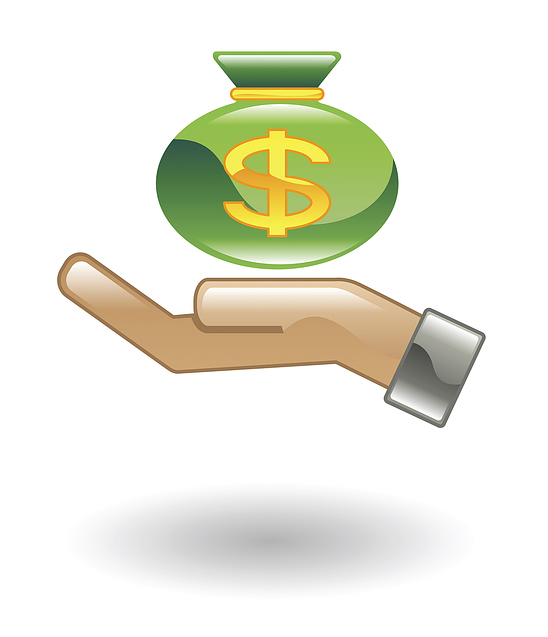 Money Smart Kid Essay Contest


The Federal Reserve Bank of Chicago is again sponsoring the Money Smart Kid Essay Contest, which allows 5th-8th graders the opportunities to win a $5,000 scholarship. Click
here
for the flyer to learn more about the Money Smart Kid Essay Contest and for an application. All essays and applications must be submitted to the Federal Reserve Bank by
March 21, 2013

.
In addition to the flyer and application, for more information go to :
http://www.chicagofed.org/webpages/education/msw/competition_resources.cfm
This year's essay question is: What is the difference between an investment and an expense? What would be a good investment in your community and why? Please discuss who would benefit from this investment.
Parents and Students: Please stop by the cafeteria to view all the recovered items from this school year. The bin of lost and found items is overflowing! Items that are not retrieved will be donated.
Box Tops from Around the World!
Skinner 's "Where in the World?" Box Top Challenge starts this week! Families are asked to contact friends and family living outside of Chicago and request them to mail in a few Box Tops to fill our map. The goal is for students to collect Box Tops from all 50 states, and maybe even other countries. This activity will be tying in with geographical and multicultural activities that several grades will be doing in library. A large world map will be posted outside the library, and cities/states/countries will be "flagged" as the envelopes are delivered. This will be a fun way for students to learn geography as they help their school!
Please have friends and family help reach our goal of all 50 states by sending one (or more!) Box Tops to Skinner West, along with a note stating where the Box Tops are coming from, and the name and room number of your student(s).
Envelopes can be mailed to:
Skinner West Elementary School
c/o Kelly Ranftl
1260 W. Adams St.
Chicago, Il 60607
USA