STAR Afterschool Program 2012-2013
Remember that t
he Star Afterschool program's registration date is
August 22
How To Register
IT'S AS EASY AS 1...2...3!
1) Fill out a new application for the 2012-2013 school year. In person registration is August 22, 2012 4-6pm.
REGISTRATION DEADLINE IS
MON, AUGUST 27, 2012.
You may bring in the application during registration or feel free to email it to swstarprogram@gmail.com
2) Pay in FULL via these pay options. Payment must be received by 8/31/12:
The Apple "square". We are now accepting credit/debit payments

in person

and a receipt will be mailed directly to your email account! (processing fee applied)
*If paying via paypal, you must present a printed receipt and please in "description" area place your child's name.
3) Show up day 1 of school ready to partake in the STAR Program!
2012-2013
Skinner West's STAR Program
Optional Programs for STAR program registrants only:
Option 1: Dance Team
Bring your school spirit!
1. Jazz Shoes
2. Moveable Clothing (no jeans, dresses, etc.)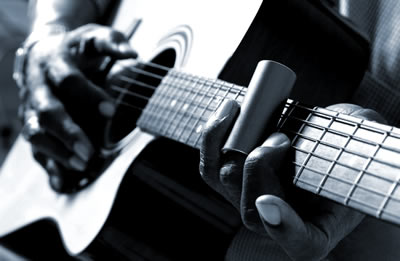 Option 2: Guitar Lessons
Does your child dream of playing the guitar?
Professional Musician/Producer/Audio Engineer

Mondays and Wednesdays

During Star Program

No additional fee

Simply rent a guitar from your local music store
*Parents may sign up during registration or email
Ms. Wardanian at ewardanian@wowway.com.