Friday, Dec. 16
Facility Services Committee Meeting has been cancelled. The meeting will be rescheduled at a later date.
Grades 6th - 8th
Girl Scouts Meeting
3:00 PM - 5:00 PM
Art Room
<![if !supportLineBreakNewLine]>
<![endif]>
Monday, Dec. 19
4th Grade Invention Convention
Tuesday, Dec. 20
Primary Chorus - 3rd Grade Only
1:00 PM
Block 37 Mall
Science Fair Awards
Gallery 111 Meeting
3:10 PM
In the Art Room
PTO/Forum Meeting - All Are Welcome to Attend
5:30 PM
LSC Meeting - All Are Welcome to Attend
6:30 PM
Wednesday, Dec. 21
Progress Report Distribution Day
Thursday, Dec. 22
Holiday Concerts @ Skinner School
10:00 AM - Preschool - Kdg., with Music House violinists
1:15 PM - Grades 1-5, with Music House violinists and Rock Band
Friday, Dec. 23
Holiday Bazaar
9:00 AM - 12:00 PM
Last Day of School (Winter Break)
==================

Did you miss last week's Week-At-A-Glance e-newsletter? Click here to catch up on a must-read!
==================
Does your Superstar have an accomplishment or honorable mention you would like to submit to the newsletter?
Reply to this email or email us at skinnerwest@gmail.com.
==================
Are you supporting Skinner through these NO additional cost fundraisers?
SUPPORT OUR SCHOOL and Share this with Family and Friends!
Box Tops/ Labels for Education
Collect everyday labels from groceries to earn points and funds for our school library


e-Scrip (Dominick's & other retailers)
Visit www.escrip.com to designate your eScrip accounts to Mark T. Skinner. A percentage of your purchases go to the school. However, you must renew your e-Scrip annually. Look out for special bonus days too!
Target
1% goes to Skinner on ALL purchases made with Target Card (additional 5% all purchases for you!)
Designate Skinner Classical as your school
Mamapedia
5% of purchases go to Mark T. Skinner Classical School (Code A5BY)
=====================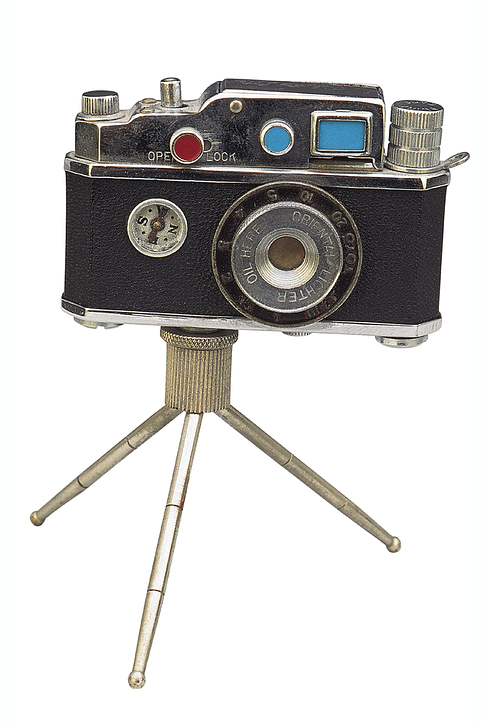 Please submit pictures from any Skinner West events (concerts, parties, presentations etc) to skinnerwest@gmail.com.
We prefer .jpg or .gif files of up to 350kb.
FOLLOW US ON:
Siblings Entering Skinner?
Don't put all your eggs in one basket!! Remember, there are several ways for a sibling to enroll into Skinner for Kdg, 1st , 2nd and 3rd grades for the 2012-2013 school year. The first way is through applying for the Classical Program by completing the Selective Enrollment Application for Elementary Schools. The second is through completing a separate application (Options for Knowledge Standard Elementary Application) for the lottery for the neighborhood/magnet component of Skinner West. Both applications must be received by the Office of Academic Enhancement by Friday, December 16, 2011 via the online process at www.apply.cps.edu or by paper application. Best wishes to all of our siblings who will be participating in the testing and /or lottery process for enrollment.

Calling All Volunteers!!!
We are still in need of parent volunteers for next week's Holiday Bazaar, held on Friday, December 23rd. Volunteers are needed to assist with sorting, pricing and selling on the day of the sale.
We are still accepting new or gently used donations (e.g. small gift items, books, collectibles, toys, jewelry, etc). Please label donations "Holiday Bazaar".
If you have any questions, please contact Kathy Ash @ kathryn.ash@att.net.
Join us for our next Gallery 111 meeting, held on Tuesday, December 20th at 3:10 PM, in the Art Room. We will be discussing our next fundraising events, Hearts for Arts and an after school fundraiser, held on February 10th. We will also be voting on overall executive structure with committee positions; and funding of programs for different grades. We look forward to seeing you there.
The Skinner School Student Council
Presents...
The "Warm Your Heart, Toy and Winter Wear Drive"
benefiting Children's Memorial Hospital.
Participate by dropping off an unwrapped new toy or new winter wear (coats, scarves, hats, gloves, mittens) to the Skinner School lobby.
We are collecting donations now until Thursday, December 22nd.
Thank you for your support!
Skinner School Student Council
Skinner Superstars!!
Please join us in congratulating our very own Erica J. (8th grade - Ms. Mellos' class) and Myah J. (6th grade - Ms. Sendoun's class) for recently being recognized for their golf accomplishments in the December issue of Jet Magazine (page 49). Grab a copy of this month's issue and learn more about the accomplishments of these two Skinner Superstars!

Parent Note: If you'd like to share some news about your child's achievements or awards received outside of school, with the Skinner West community, please send us a brief email to skinnerwest@gmail.com, highlighting those accomplishments. Thank you.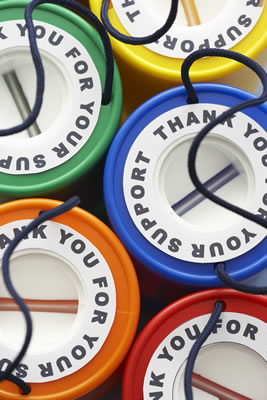 Click here to view an electronic version of a letter sent home from Friends of Skinner West (FoSW). Learn more about FoSW's latest fundraising campaign to help Skinner West raise technology funds that will help expand the educational experiences of our Skinner Superstars!


<![if !supportLineBreakNewLine]>
<![endif]>
Like Daily Deals?
Buy One Through Mamapedia and 5% Goes Back to Skinner West!
Mamasource is a daily deal site that provides exclusive deals to you, while giving 5% of your purchase back to Skinner West! Just designate "Mark T. Skinner Classical" (code A5BY) as your preferred school in the "Savings for School" program at checkout, and make your purchase!
Click here to learn about Savings for Skinner
Check out the deals this week on www.deals.mamapedia.com and don't forget to share the code with family and friends!